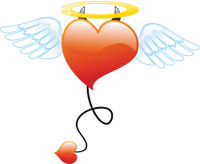 I hope you're having a wonderful 4th of July weekend!  
But we can't forget to announced the winner of Friday's Free Book giveaway—a stack of six great romance novels!  Romantic suspense, sexy contemporary, Scottish & Regency historical…there's a little bit of something for everyone here! img25
So let's get to it, shall we?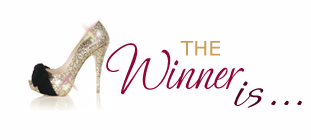 img20   Larena Hubble!!!  img20
Congratulations, Larena! img19  Please contact me with your mailing address & I'll get this stack of awesome reading material out to you.
Thank you to everyone who entered!  This was a fun one, wasn't it? img16  Since Larena hadn't read any of the titles up for grab this time around, she gets the whole spankin' pile, but never fear…there are sure to be more giveaways here in The Dungeon & more chances to win! img23
Comments
2 Comments • Comments Feed