Happy Sunday, My Darlings!  How are you  this week?  I hope you're doing great & have been keeping track of everything you need to be thankful for so you can share them here! :may20
I AM HAPPY that I got a thumbs-up on my mammogram this year.  Always a huge relief.
I AM HAPPY that—even though he's scheduled for surgery tomorrow—my sweet little Harley Doodle is doing wonderfully, amazingly well.  Yes, he's got a lump that even the veterinarian can't identify…  Yes, it has to be surgically removed…  Yes, it's disconcerting not to know what it is or how serious it might be…  But he's not sick.  He's not lethargic.  He's not acting in any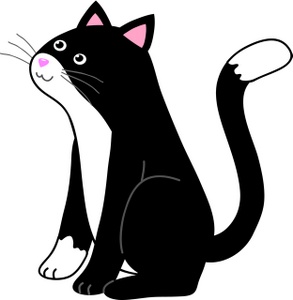 way differently than usual.  And that gives me high hopes that the lump is nothing much to worry about; just maybe a cyst or benign growth that will be quickly & easily forgotten once it's gone.
I AM HAPPY that I ran into a good friend & his new boyfriend for dinner this week.  Totally unexpected—Madame Mommy Dearest walked into the restaurant & boom! there they were.  I don't know how they felt about it, but we had a great time.  Good food & lots of laughter.  Those guys are the best!
And finally, I AM HAPPY that we've had a free preview weekend of EPIX, so I was finally able to record World War Z.  I can't wait to watch it…I only hope it's as zombie-rific as I'm hoping.

So what are you happy about, grateful for, or celebrating this week?  Whatever it is, we want to know!  And then we want to cheer right along with you. :may14
Comments
2 Comments • Comments Feed