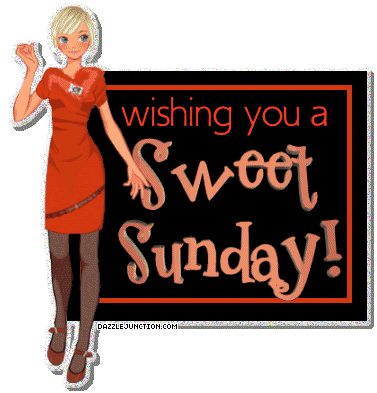 "There's always something for which to be thankful."
~Charles Dickens
Happy Sunday, everyone!  I hope you've had a great week & are looking forward to another one ahead.
This week, I'm still grateful my brother got to come home for the holidays this year.  I can't say his visit was a total treat—he can be a bit of a sourpuss, if you must know—but it was still great to see him after so long & to know he's doing really well for himself with his new job & living in a new state, etc.
I'm also thrilled to have the line edits for HER LITTLE SECRET, HIS HIDDEN HEIR taken care of & returned.  It's not easy for me to switch gears the way I often need to with these things, but it was neat to get a little refresher for Marc & Vanessa's story while I was knee-deep in MUST LOVE VAMPIRES.  It's going to be such a fun book to chat about when it comes out!
I'm happy to have finally gotten my hands on the Wizard of Oz soundtrack.  You know how sometimes you just want to hear the music & not watch the whole movie over again?  Well, this one has been on my list for quite a while.  It's not as wonderful as I was hoping, but it does the trick. :winkwink   Next up—the soundtrack from Annie!
I'm happy that the store that supplies me with oodles of cat food for the hungry masses says they expect my kittehs' favorite brand/flavor (which has been out-of-stock for a couple of months now) to be available again in February.  Not sure when in February, but that's right around the corner, & I think I can hold out until then.  (It has not been easy rationing out the small amount I still have on hand, either, let me tell you. :kitty )
And last but not least, I am delighted that we'll be starting up Guest Bloggers here in The Dungeon again very soon.  And I'm grateful to all of the authors who have already agreed to be put on The Rack for our amusement.  I don't have dates yet, but check the sidebar under "In the Dungeon" for names.  I'll update it as soon as I have more info, but trust me when I say this is going to be fun! :thumbsup
That's about it for me this week. Now it's your turn—tell us what makes this a very Happy Sunday for you!
And now to announce our Free Book Friday winner:
:dancing Raquel Vega-Grieder!!! :dancing
Congratulations, Raquel! Please contact me with your full name & mailing address, & I will get your book out to you as soon as I can.
Comments
6 Comments • Comments Feed