Happy Sunday, everyone!
This week, I AM HAPPY that the temperatures have been much more bearable & not so much kill-me-now.  I'm not exactly looking forward to the arrival of Winter, but cooler Summer & Fall-ish weather is definitely welcome. :hotkitty
I AM HAPPY that I got the entire yard mowed yet again.  (Yeah, about once a month is a real coup for me. :laughingdog2 )  And even though I tried to be careful this time around, I'm extra HAPPY that the jury-rigged repair Mr. Handyman made held up beautifully.
I AM HAPPY, too, that the brand new replacement part for the mower arrived, so Mr. Handyman can actually fix the mower properly now. :laughing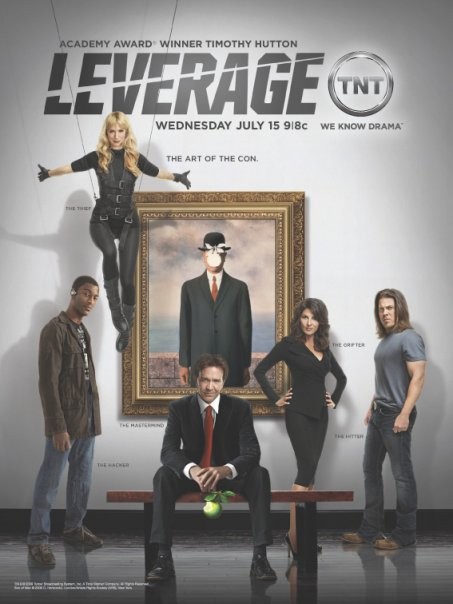 I AM HAPPY that I found Seasons 1 & 2 of Leverage on DVD for only $10 each & that they arrived in the mail this week.  It will probably take me a thousand years to get around to opening them up & finally watching them, but I love, love, love this show & have really been wanting to add it to my collection. :hugpuppy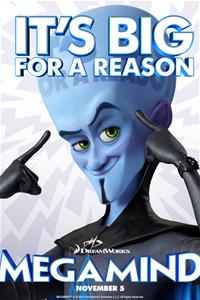 And I AM HAPPY that my Leverage package also included the Megamind DVD, since I just had to order enough to push me into Amazon's free super-saver shipping & handling.  I just watched it on the Torture Cycle & it was el cheapo, so how could I resist?
That just about does it for me—& qualifies as a super-duper happy week in my book! :doggielick
How about you?  What great stuff has been going on in your life this week?  Leave a comment to let us know so we can do a little cheer right along with you. :goteam
Comments
One Comment • Comments Feed