Thanks to all of the recent holidays, it's been a while since we've held a good, old-fashioned Happy Sunday!  So what are you grateful for this week, or over the past few weeks, that you might like to share?
This week, I AM HAPPY that I ordered new cat food for the Divine Miss P (a.k.a. Elder Kitty) when I did.  At the time, I thought it might be a bit of overkill, but I officially ran out of the old stuff this morning, so if I hadn't restocked when I did, I would be in Big Trouble! :kittyquestion
I AM HAPPY, too, that the other type of food I buy (frozen raw) has started coming in again.  The company was having a heck of a time supplying the only flavor The Kittehs will eat & I was growing desperate.  But little by little it seems to be coming in again.  Whew.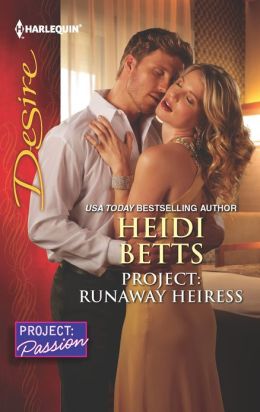 I AM HAPPY that PROJECT: RUNAWAY HEIRESS has finally hit the shelves—or e-readers, as the case may be :winkcat —& so far, I am getting very good reports from readers.  Everyone seems to love Lily & Nigel as much as I do…& hoped they would. :hugpuppy
And I AM HAPPY that Book 2, PROJECT: RUNAWAY BRIDE, is coming along beautifully.  I'm nearing the end now, so I need to make sure I dot all my Is, cross all my Ts, & tie up all the loose ends, but so far, so good.  (Knock on wood. :16234 )
How about you?  Have any news or simply something you're thankful for that you'd like to talk about?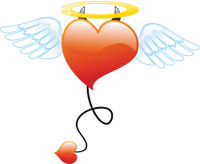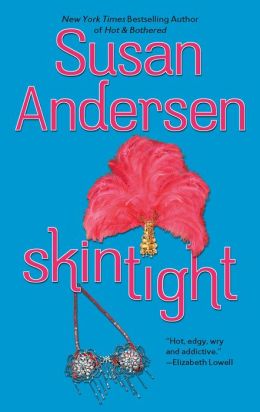 Now to announce the winner of this week's Free Book Friday title, Skintight by Susan Andersen…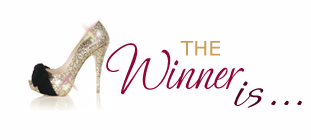 :puppydance   Donna A.!!!   :puppydance

Congratulations, Donna! :goteam Please contact me with your full name & mailing information, & I'll get your book out to you as soon as I can!
Comments
11 Comments • Comments Feed