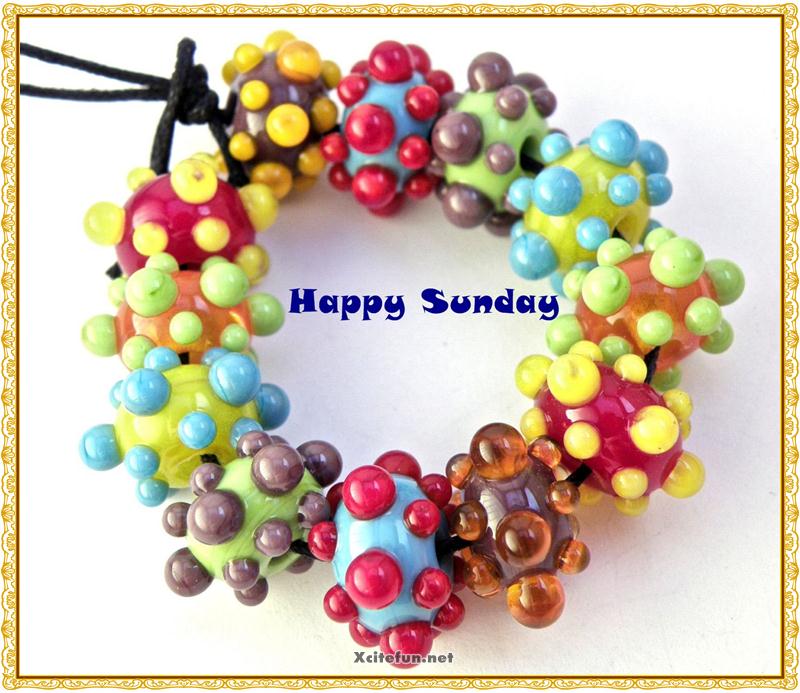 Happy Sunday!  What happy news do you have to share with us this week?
I AM HAPPY that I (or rather, Madame Mommy Dearest :like ) finally got a big chunk of my handwritten pages typed up & added to my file for PROJECT: RUNAWAY BRIDE.  I'm not quite as far along as I'd like to be, but I'm getting there.  And have I mentioned how much I'm loving this story, even if I'm moving a little slow in the telling-of process? :love
I AM HAPPY, too, that after downloading the Pixelmator app & having a minor meltdown over how very much I hate it :charmer I sort of figured out how to use it & managed to put together a "Cover Coming Soon" graphic for the PROJECT: RUNAWAY BRIDE page of my website.  You can go there & see it now in all its Heidi-created glory (hint hint), & also read an early-early excerpt from the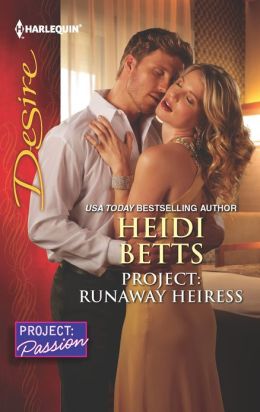 story, if you like…even though I realize Book 1, PROJECT: RUNAWAY HEIRESS, hasn't even come out yet.
Speaking of PROJECT: RUNAWAY HEIRESS, I am super-excited that its release is only ONE WEEK AWAY.  Whoo-hoo! :cheers
I hope you've all marked your calendars & are as excited about it as I am! :peekaboo
And finally, I AM HAPPY that I discovered a yummy new meal called Island Shrimp Stir-Fry at Perkins! 
It is beyond delicious, & since I just received a coupon for 20% off my next visit, I get to go back for more really, really soon! :chomp
Allrighty—you're up next!  What fun stuff have you added to your gratitude list this week?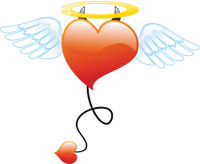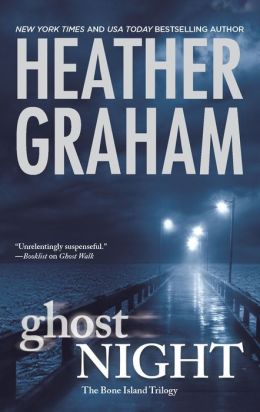 This week's Free Book Friday title, Ghost Night by Heather Graham…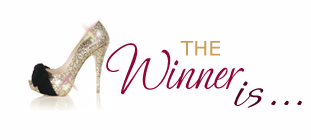 :cheers Evelyn!!! :cheers

Congratulations, Evelyn! :topofthemornin Please contact me with your full name & mailing information, & I'll get your book out to you as soon as I can!
Comments
8 Comments • Comments Feed