Happy Sunday!  I hope you're all keeping warm this week.  Unless you're already warm because you don't live in the path of the Abominable Snow Monster.  In which case… :tongue
I AM HAPPY, though, that even with the snow & frigid temperatures, I have managed to stay inside & keep relatively toasty.  Okay, so there have been a couple of moments when I've wondered how the heck I could be so cold inside the house, but for the most part…warm & toasty.
I AM HAPPY that Miss Precious (aka Elder Kitty) is once again doing quite well.  She had a couple of off days last week when, which always puts me on high alert.  But she seems to have bounced back, & I couldn't be more relieved. :like
And I AM HAPPY that I've managed to keep up with blog posts (knock on wood), even though I don't feel like I've got a single thought in my head right now. :luvsmenot
I'm even happier that we've got a couple of guest blogs coming up (see "In the Dungeon" in the right sidebar), because not only is it fun to have fresh blood in The Dungeon, but I get to step back & let someone else do all the heavy lifting for a change. :muahaha
Your turn!  What's got you happy & thankful this week that you'd like to share?  Be sure to pipe up, so we can give you the old Dungeon cheer! :cheers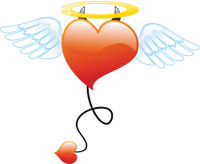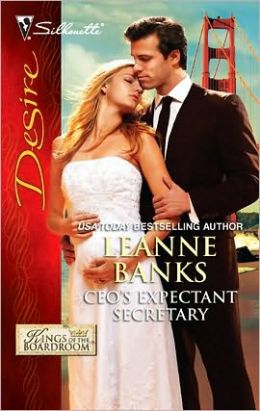 Now to announce the winner of this week's Free Book Friday giveaway—CEO's Expectant Secretary by Leanne Banks…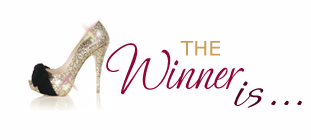 :cheers bn100!!! :cheers

Congratulations, bn100! :topofthemornin Please contact me with your full name & mailing information, & I'll get your book out to you as soon as I can!
Comments
5 Comments • Comments Feed