Okay.
Everybody take a deep breath.
Try not to squee so loudly that you startle your co-workers.
Ready?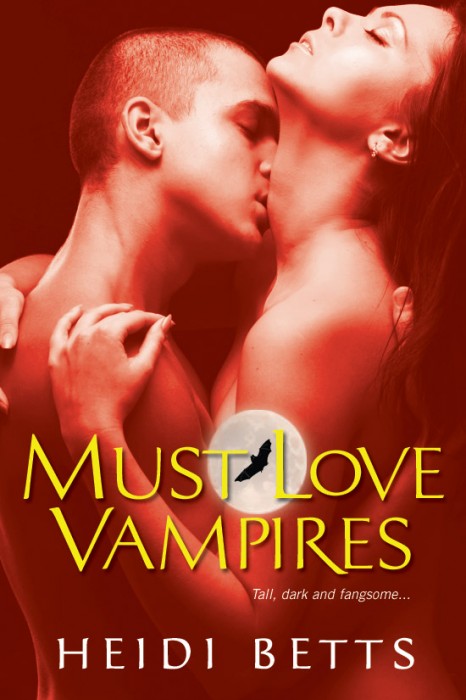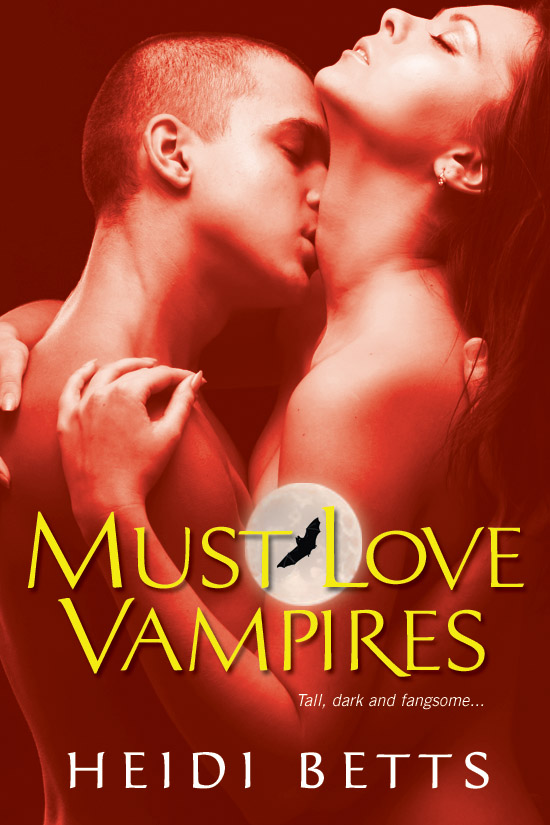 Finally, finally, finally, I am able to share my sexy, funny vampires-in-Vegas romance with the world!
As the Pointer Sisters might say, I'm so excited…& I just can't hide it! :dancingbat
Since y'all are my very best, most devoted Darlings, I know you've already ordered your copy.  Or downloaded it to your e-reader.  Or have your husband planted in the car with the engine running while you grab your purse for an emergency trip to the nearest bookstore.  And to this I say, Thank you. Thank you very much! :dancingelvis
For anyone who hasn't pre-ordered a copy or is maybe undecided on hitting the mall this weekend to grab one up, I do hope you'll change your mind & give my vampires-&-showgirls duo a try.  You can learn lots more about it on the MUST LOVE VAMPIRE Book Page.  And as I've mentioned before, I have some really cool stuff—including two terrific giveaways!—planned for the very near future. :dancer
Where To Buy
Amazon :: Kindle ebook :: Barnes & Noble :: NOOK ebook
Book Depository (free international shipping)

So spread the word & start reading!  I can't wait to hear what you all think of Chuck (a.k.a. Charlotte) & Sebastian, Chloe & Aidan.  I hope you think they're aces!
:aces
P.S.  I'm over at the Brava Authors blog today, too, shouting from the rooftops about MUST LOVE VAMPIRES & sharing a few related tidbits you might be interested in.  I hope you'll pop over & say hello, if only to keep the sound of crickets chirping down to a dull roar. :coffin
Comments
21 Comments • Comments Feed