So today is the anniversary of the arrival of Mistress Heidi's favorite brother to this planet we call Earth!
He's not nearly as enjoyable to be around as the Mistress herself (which should really tell you something

) & probably won't be at all appreciative of us making mention of his birthday here in such a public forum as The Dungeon, but what the hell…let's go for it, anyway, shall we?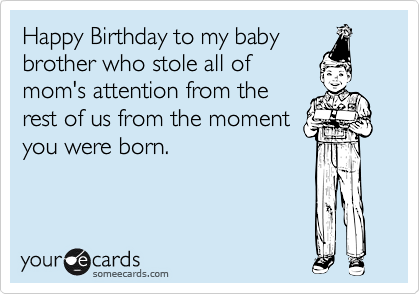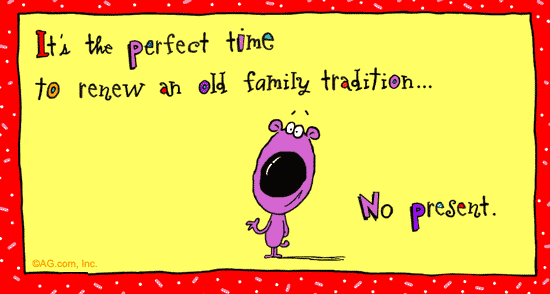 But seriously—Happy Birthday, bruddah!  I hope it's a great one!

Comments
15 Comments • Comments Feed