A FRIDAY FUNNY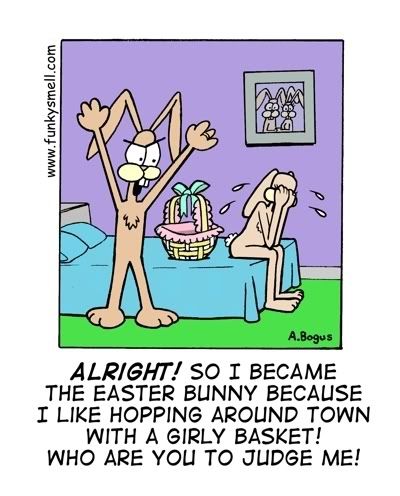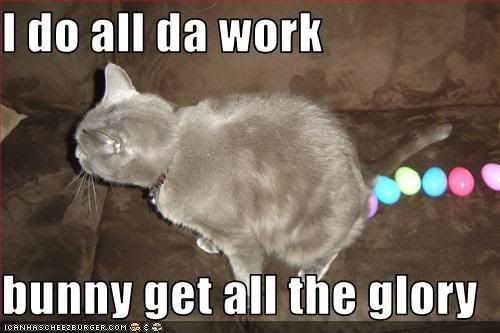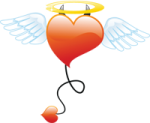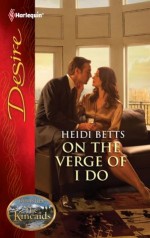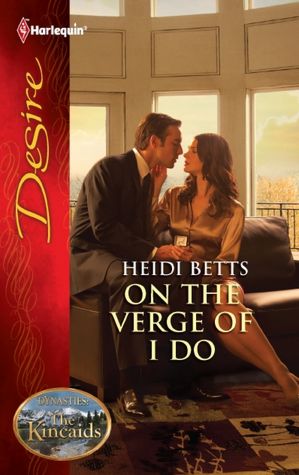 As you know, my new book was released this week, & ON THE VERGE OF I DO is firmly set in Charleston, South Carolina (with a sexy side trip to Seabrook Island :winkwink ), which gave me the great idea of giving away some of the Southern-set books I read as "research" while writing Kara & Eli's story!
The first of those books that helped to put me in a Southern state of mind is Blaze by JoAnn Ross.
To enter the giveaway for this book, simply leave a comment to today's post that includes the code FBF—for "Free Book Friday," of course—to let me know you're interested in the drawing. (U.S. residents only for the prize, please, but everyone is welcome to chat.)
Winner will be announced during our Happy Sunday post on…well, you know, Sunday.
Winner is responsible for contacting me with her mailing information—i.e. I will not be contacting you—so be sure to check back in or you might not even know you won! :curses
(If prize isn't claimed within 14 days, another name may be drawn or item may be tossed back into the goody bag to be re-used for a future giveaway.)
Comments
38 Comments • Comments Feed