A FRIDAY FUNNY
This month's holidays & special occasions have forced me to postpone my new release-related funnies, but here they are.  (Some of them, anyway.)  Finally.
In honor of the Charleston-set ON THE VERGE OF I DO, some Southern funnies… :cool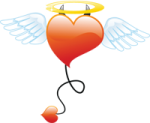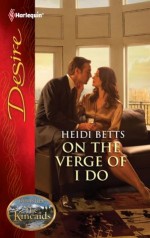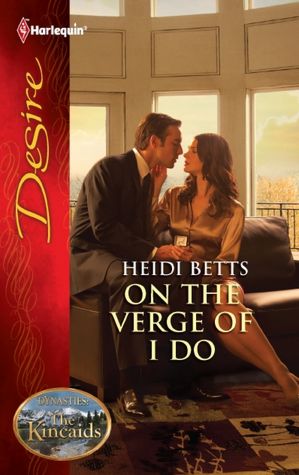 Another great book that offered me amusement, encouragement, & a splash of Southern hospitality while I was writing ON THE VERGE OF I DO…  This week's Free Book Friday offering is Hell's Belles: A Tribute to the Spitfires, Bad Seeds, & Steel Magnolias of the New and Old South by Seale Ballenger.  (Some great quotes in this one, too, which you know I love. :howyoudoin )
To enter the giveaway for this book, simply leave a comment to today's post that includes the code FBF—for "Free Book Friday," of course—to let me know you're interested in the drawing. (U.S. residents only for the prize, please, but everyone is welcome to chat.)
Winner will be announced during our Happy Sunday post on…well, you know, Sunday.
Winner is responsible for contacting me with her mailing information—i.e. I will not be contacting you—so be sure to check back in or you might not even know you won! :happysad
(If prize isn't claimed within 14 days, another name may be drawn or item may be tossed back into the goody bag to be re-used for a future giveaway.)
Comments
21 Comments • Comments Feed