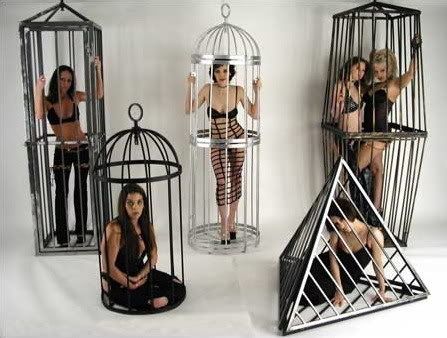 Welcome to our very first "Meet the Darlings" feature here at WIPs and Chains. Granted, I probably won't be very good about posting new interviews with our wonderful Darlings (a.k.a. frequent & well-known visitors to The Dungeon) on a regular basis, but this is something I've been wanting to do for a while now.
And who better to start with than our very own long-standing & most dedicated DARLING LAURA J.? She is also the
moderator of my HappyBookers YahooGroup & pimp-erella of my Street Walkers Street Team, where she is best known as "Huggy Bear."
Here she is with her daughter (a.k.a. B-Girl—I'll let Darling Laura tell you the story behind that, if she'd like. *g*) in her very best Dungeon garb…
And here's a never-before-seen picture of "Huggy Bear" & Mistress Heidi together, out pimping my books:
Don't they make just the most perfect pair?
So without further ado, here is our interview with Darling Laura J.


How did you first learn about The Dungeon? I first learned about The Dungeon after I won a book from Heidi from another blog where she was a guest at. I don't remember what blog that was, but I've been hanging out in The Dungeon ever since.
Are you naughty or nice? I would have to say I'm a little of both. 94% nice and 6% naughty…or is it 94% naughty and 6% nice?
What do you like best about being a Darling of The Dungeon? It's all the great friends I've made here! This place really is the best and most fun place to hang out.
What is the naughtiest (i.e. Dungeon-worthy) thing you've ever done? Let's see…probably in college when I would sneak into the all-guy dorm. We were supposed to be "checked in" at the front desk and only on weekends, but there was free pizza and card games, so what's a girl to do but sneak in through the window? I think the whole year I was only legally "checked-in" 4 times. Sorry, can't recall the number of times I was there "illegally."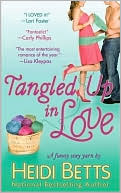 What is your favorite Heidi Betts book? I loved all of them, but it would be a toss-up between KNOCK ME FOR A LOOP and TANGLED UP IN LOVE.
Mistress Heidi—cool, scary, or scary-cool? Scary-cool of course!
In your everyday life, are you a dominant or a submissive? I'm a little of both. Depends on the current mood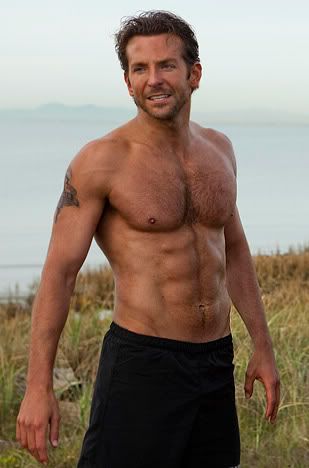 swing.
If you had to choose between the bullwhip or cat o' nine tails, which would you rather have used for your daily punishment from Mistress Heidi? Cat o' nine tails.
If you were allowed to claim one Dungeon Hottie for yourself, who would it be? BRADLEY COOPER (So the rest of you just back off!!!)  Joe Manganiello is a very close second.
LIGHTNING-FAST LASHES ROUND:
Leather or lace?  Lace
Devil or angel?  Devil
Angel food or devil's food?  Devil's food
Hemlock or arsenic?  Hemlock
Blood, sweat, or tears?  Tears (especially when they help me get my way)
Cowgirl or missionary?  Cowgirl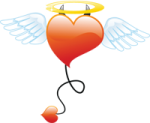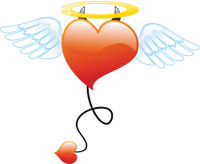 So now is your chance to pick Darling Laura's brain.  Is there something you'd like to ask her?  A topic you want to discuss or get her opinion on?  Grab your Mistress Heidi whip & really put her through her paces!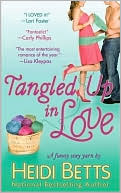 And in honor of Darling Laura's visit, I'm going to give away an autographed copy TANGLED UP IN LOVE to one lucky blogger!
U.S. residents only, please.  To enter, simply leave a question or comment for Darling Laura J.  As usual, the winner will be announced during our November 20th Happy Sunday post, so be sure to check back & see if you won!
And thank you again to Darling Laura for being Mistress Heidi's victim…er, guest today. We look forward to getting to know you better!
Comments
48 Comments • Comments Feed