Word of the Week:  buy-curious — A person who is just looking around, but may or may not actually be interested in buying something from a store.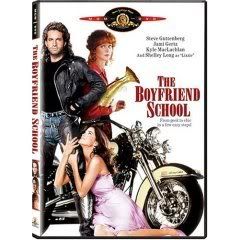 Y'know how I asked y'all last week to keep an eye out for copies of The Boyfriend School on DVD for me? Well, that still stands—please add it to you shopping list & keep an eye out for them!
And of course, I've been looking all over for them, too.
Unfortunately, during my last two digs into the Wal-Mart & Big Lots bargain DVD bins, I found zero copies of The Boyfriend School. :sadheart   I did, however, come home with the following to add to my ever-growing collection: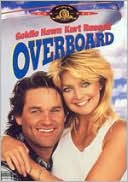 Overboard
Charlie's Angels:  Full Throttle
Chocolat
The Lost Boys
Batman Begins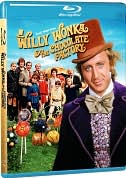 Fern Gully:  The Last Rainforest
Igor
Spiderman 2
Willy Wonka & the Chocolate Factory
So what have you come home with recently when you were really out looking for something else? :tpspspspt
Comments
13 Comments • Comments Feed