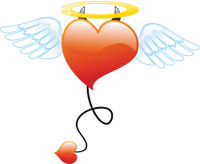 We've got a prize announcement to share today, connected to our Free Book Friday giveaway of the cozy mystery novel Killer Librarian—because it caught my attention with its pun-filled blurb & Madame Mommy Dearest's because she is a librarian.
(Though not the killer kind, one hopes. :skeletondoor: )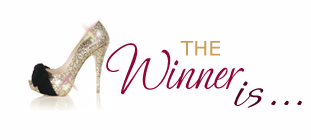 :halloweenbatman:   Debra G.!!!  :halloweenbatman:
Congratulations, Debra!
 Please contact me with your full name & mailing information, & I'll get your "killer" prize sent out…along with a few other goodies I'm sure I can sneak into the packet. :zombiehand: