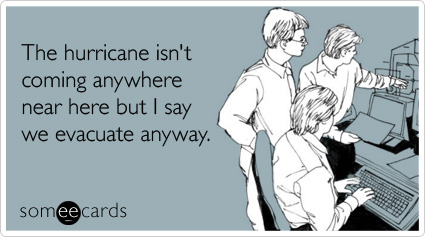 I am running away from The Dungeon today, & it's not even because Hurricane Sandy is out to get me!
No, it's because I was invited to share my awesomeness with AuthorIsland residents for a SECRETS, LIES & LULLABIES Cyber Launch Party! :bluesuedeshoes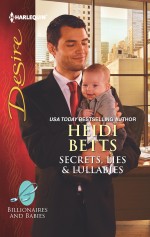 It's going to be a blast, & I'm giving away a signed copy of SECRETS, LIES & LULLABIES to one lucky visitor, so come on over & join me!
And spread the word!  Tweet about it, share the news on Facebook, mention it on your loops, or simply tell a couple of your romance-reading friends!  We'd love to have them crash the party. :yummy