I am so excited, I can barely contain myself!
:spin:
Remember those Top Secret Projects I've been talking about? And how I told you there's been lots of stuff going on behind the scenes, just not a lot I can share just yet? :typin:
Well, I just got permission to share one thing.  And it's the very best thing. :flower:
Thanks to Entangled Publishing's amazing marketing staff, even before Top Secret Project #1 has a release date, it has been…
Wait for it…
Optioned.
For.
Film.
OMG!!!!  Can you believe it?!  Have you ever heard anything so exciting in your life? :bees:
Every time I think about it, I start to hyperventilate a little.  Then I have to re-read the e-mail confirming the deal, & pinch myself to be sure I'm not dreaming! :dreamin: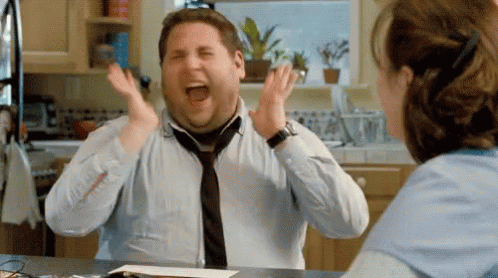 Deep breaths.  Deep breaths.  Breathe into the paper bag & take slow, even breaths.  :butterfly:
Even though it's been optioned for television, not the big screen, I wonder if there's any chance they might cast my personal inspiration for the hero's role:  Chris Pine.
Those eyes.  That stubble. Even the plaid shirt.  He is all kinds of hero material. :blowkiss:
Needless to say, I can't wait until the book comes out so y'all can finally read it.  And then until the made-for-tv movie comes out so you can watch it & compare it to the book.
Oh, & one more thing…
Unfortunately, I'm just kidding.  If only, right? :sob:
But I had to do it.  Mistress Heidi made me. :carrottslam:
Comments
9 Comments • Comments Feed