Happy news to share today!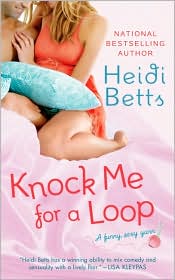 I just learned that KNOCK ME FOR A LOOP has WON! Orange County RWA's "Book Buyers' Best" Award in the Single Title category!
…&…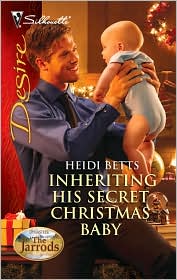 INHERITING HIS SECRET CHRISTMAS BABY is an "Award of Merit" recipient thanks to Virginia Romance Writers' HOLT Medallion competition!
Oh, yeah, that's right…
Happy Dance time! :getdown
Love, love, love that these books are getting so much wonderful attention!
Huge thank yous to Orange County RWA & Virginia Romance Writers for such incredible honors.  Thank you, too, to all of the judges involved in both contests, who took the extra care to read entries with an eye toward rating the stories instead of simply reading for enjoyment.  And to the coordinators, who took time out of their busy lives to…well, coordinate.  Not an easy job, I'm sure, but it is very much appreciated.
Okay—commence partying!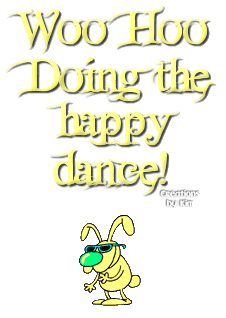 Comments
8 Comments • Comments Feed