Ah, yes. It's that time of year again when Mistress Heidi & I get out the catalogs & start surfing the web for all the goodies we want to see under the tree (or the rack, as the case may be) on Christmas morning.
Heidi's Christmas Wish List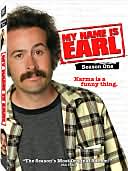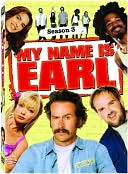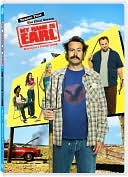 All four seasons of My Name is Earl on DVD
Any or all of these adorable Partylite black cat items. (They had awesome spider stuff, too, but I can't find any pictures of those. :sadheart )
A million dollar book contract.
For fewer than a million books.  :crazy   (Hey, a girl can dream, can't she?)
(If you're going to dream, might as well dream big. :Pretty )
Mistress Heidi's Christmas Wish List
I believe this nightshirt is self-explanatory.
Ditto the boots.
And the naughty boy underwear.
I mean, really.  This is Mistress Heidi we're talking about. What were you expecting?
(In the voice of a Capital One viking…) So what's on your Christmas list? :xmastree
Comments
12 Comments • Comments Feed