Possibly falling into the TMI category, I had my first bikini wax yesterday—& none too soon, wouldn't you say?  This is what the poor girl had to trim even before she could break out the wax! :img28
And now…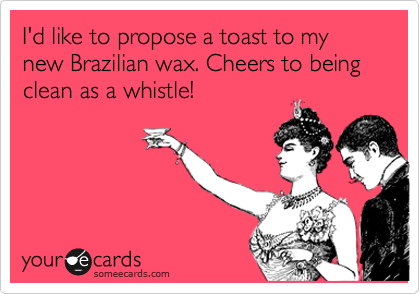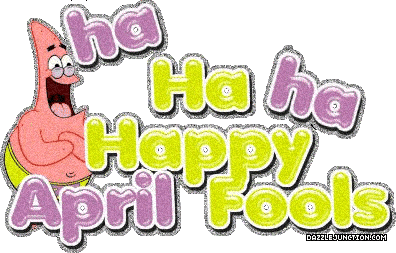 Ohmigosh, I'm sorry—I just couldn't resist.
Trust me, even if this were the result of a very personal trimming, I would never take a pic & share it online. :img26
So does anybody want to guess what the big pile of "pubes" really is? :img8
Answer:  It's a bunch of stuffing that fell out of one of The Kittehs' cat beds the last time I washed it.  Since it was wet, I had to dry it all out before I could stuff it back in & stitch the hole in the seam of the bed. :img21
But look at it!  Doesn't it look like something really gross? :img16   And so close to April Fool's Day, how could I possibly pass up such a ripe opportunity? 

Comments
11 Comments • Comments Feed