Please excuse my absence, as I am spending 90% of my time right now trying to figure out how to use my new Macbook Air. :may17 The migration, the set-up, etc. It shouldn't be too awful, since I've been using an iMac desktop for more than a year now, but still… I've got to get everything synced & learn how to access the stuff I need on a daily basis.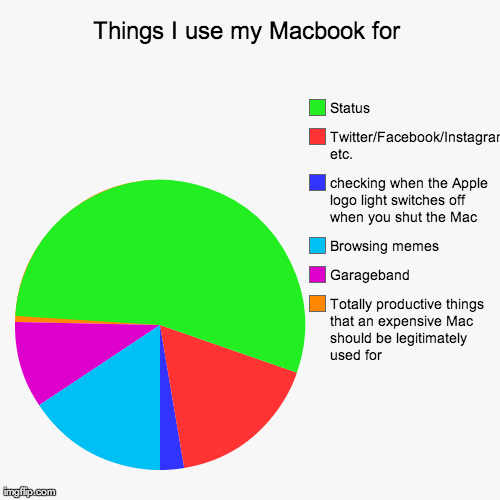 And then, of course, I need to bling this baby up! :may21
Would you be surprised (yeah, not at all :mat27 ) to hear I bought some decals for my new Macbook even before I bought the thing?  But I knew I needed a new laptop, knew it would most likely be a Macbook, & knew I'd have a use for the decals sooner or later.
This is one of them…
But there are about six gazillion more that I want.  Too many cute ones out there, let me tell you!  I may have to change them like jewelry, or hope they wear out quickly so I can upgrade over & over. :may15
Comments
4 Comments • Comments Feed