I hope you've all had a chance to read my latest Harlequin Desire, because—as promised on Thanksgiving—today is the day to Ask Me Anything about SECRETS, LIES & LULLABIES!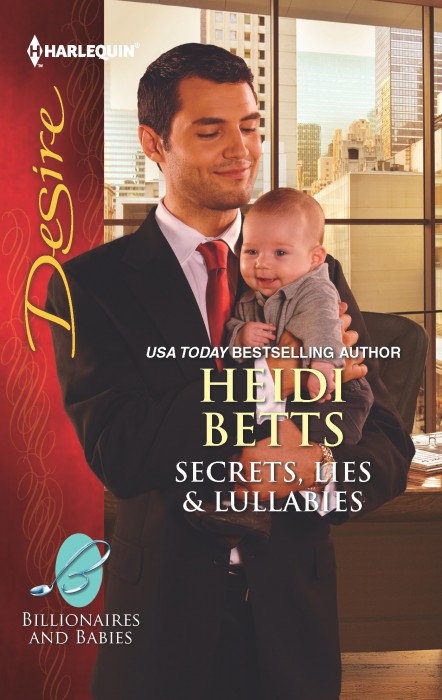 Wondering where I got the idea for Alex & Jessica's story?
How I came up with each character's name?
Why I decided to set the book in the world of priceless gems & jewelry design?
How the book got its title?
Or even how the publishing process of getting SECRETS, LIES & LULLABIES from my brain into your hands works?
Whatever you want to know, I will do my very best to wrack my brain & answer any questions you lob my way. :wink

Late to the party?
Buy SECRETS, LIES & LULLABIES Now!
Amazon :: Kindle ebook :: Barnes & Noble :: NOOK ebook
eHarlequin :: Books-a-Million :: Indiebound ::
The Book Depository (free international shipping)
!ndigo :: Amazon.ca